Collection: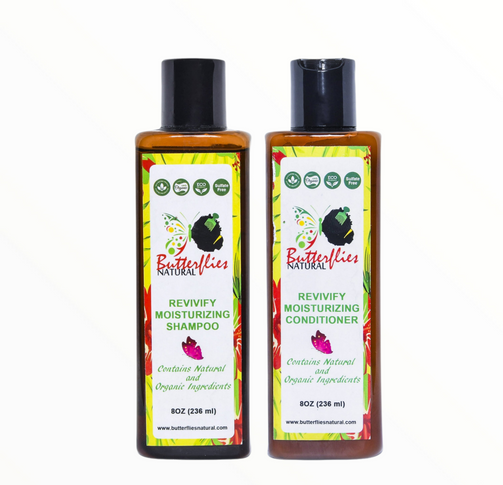 Collection:
Jahzara Duo
Jahzara Duo
Regular price

$28.00

Sale price

$25.99
Tax included.
The JAHZARA DUO is consist of our REVIVIFY Growth Moisturizing Shampoo and Moisturizing Conditioner
 
Both contain our featured Ingredients: Ginger Root Extract, Stinging Nettle Extract, Rosermary Essential Oil, Rosemary Extract, Thyme Extract, Lavender Essential Oil, Lecithin, Peppermint Essential Oil, Tea Tree Essential Oil, Saw Palmetto, Pumpkin Seed Oil, Neem Oil.
 
START YOUR HAIR GROWTH JOURNEY.